Amphorae Winery Event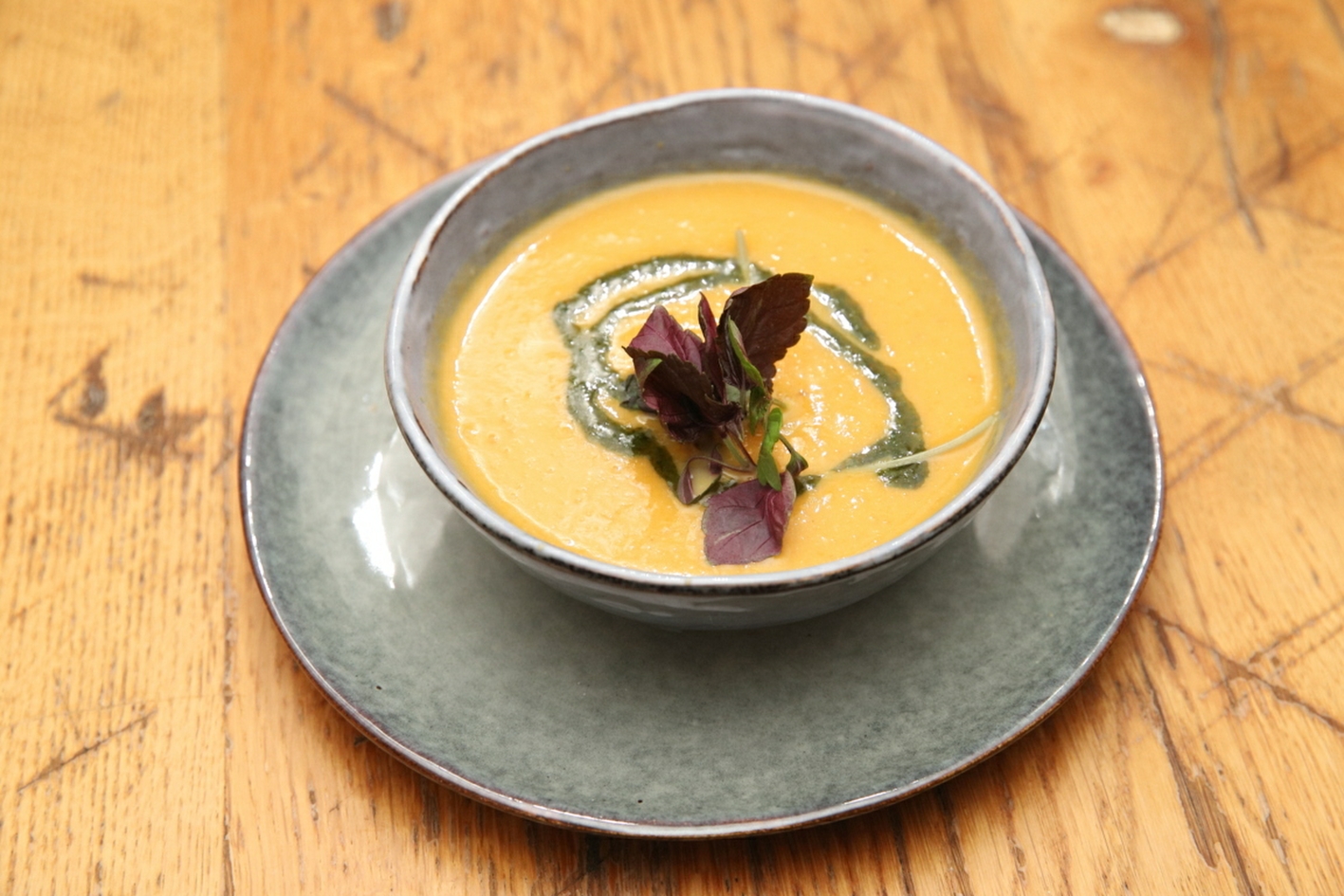 Amphorae Winery situated an hour from Tel Aviv hosted Bailliage members and their guests for a "winter bistro" themed evening which included a wide selection of its wines.
Established in 1996 on the slopes of the western ridge of Mount Carmel, Amphorae Winery's special wines produced tell a historical, geological and social story.
Current owner Guy Rylov told us he inherited the estate from his grandfather Yoel Moshe Salomon who arrived on the scene over a century ago. Since then, the family has continued to develop and nurture it. The very successful business is run on fully organic lines.
The story of the Rylov family's special organic farm throughout the ages followed later. The winery's excellent wines were introduced. The winter bistro menu was prepared by Chef Avi Steinitz and Chef Eyal Lavy (our Conseiller Culinaire). All dishes were cooked with selected wines of the winery.
Imagine the scene: entry through wide doors into the magnificent, inviting visitor centre where an Italian Grenache Blanc was served. The wine is similar in its fruity, fresh style to Amphorae Grenache Blanc 2020 which was served later.
MENU
Pâté with fig chutney
and
Warm Saint Maure goat's cheese salad
endive, salad leaves, nut bread, excellent truffle butter
Pumpkin soup with Grenache Blanc
crunchy candied chestnuts, aromatic basil cream
Cassoulet
lentils, smoked meats, spices
Provençal herbs, shot of balsamic
and
Fish baked separately
spicy sausage, herbs
Granny Smith apple acidity connected lentil and fish flavours
"Nose and tail"
beef cheek and oxtail casserole cooked with Cabernet Sauvignon
winter root vegetables, mushrooms, polenta
French chocolates, pears in vanilla wine
nutty streusel topping, crème fraîche
During the meal, special wines were served for tasting. Aged wines from early ranges with a few bottles remaining such as 7/12 S.E. Cabernet/Syrah/Barbera 2012, and a series of red wines from the exclusive range, for example, Makura Cabernet Sauvignon 2013 and Makura Merlot Barbera 2013
The "Finale": after this special meal with the wide range of Amphorae wines we toured the wine cellar walking between barrels of different sizes. We caught a glimpse of the wine collection in the winery's museum.
Then the long ending surrounded by cigar smoke on the porch. Sommelier Yossi Ben-Udis (Maître Restaurateur) imports handmade cigars made in the Dominican Republic. He brought a cigar for everyone.
Concluding the event with cigars and wine upgraded friendship, opened hearts and dissolved divisions making the evening perfect.
A great experience!