Remembering Dalia Pen-lerner
"Dalia Pen-Lerner took Israeli cuisine in general and the Bailliage of Israel in particular to new heights "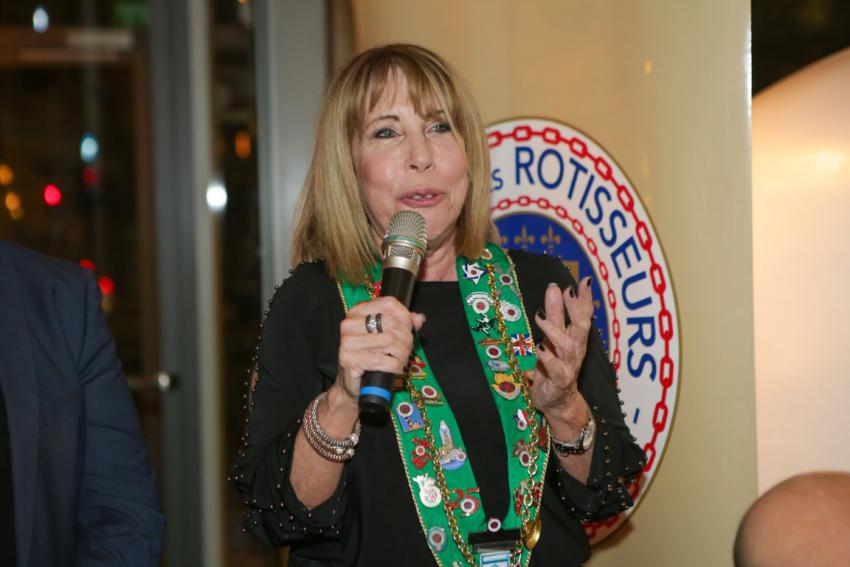 A journalist and well-known culinary personality, former Conseiller Gastronomique Dalia Pen-Lerner introduced to the local scene in Israel many innovative ideas about cooking.
Dalia Pen studied acting in London and cooking at Le Cordon Bleu. A few years after marrying businessman Aleck Lerner they immigrated to Israel. Taking her first culinary steps everyone was impressed with her erudition, good taste, and curiosity wherever she went.
When Morris Benin, Bailli Délégué at the time, invited Dalia to join the Chaîne the male monopoly in the Bailliage of Israel was at an end.
Dalia made friends with the world's greatest chefs while visiting their kitchens and restaurants. During her 30 year culinary career Dalia was an innovative food writer.
She "raised" many famous chefs, who are now at the forefront in the culinary field. One is Chef Haim Cohen, a well-known chef in Israel and a MasterChef Israel judge with whom she had a long history of cooperation.
Therefore it was appropriate that the special festive dinner in Dalia's memory took place in Yaffo Tel-Aviv, one of Chef Cohen's restaurants.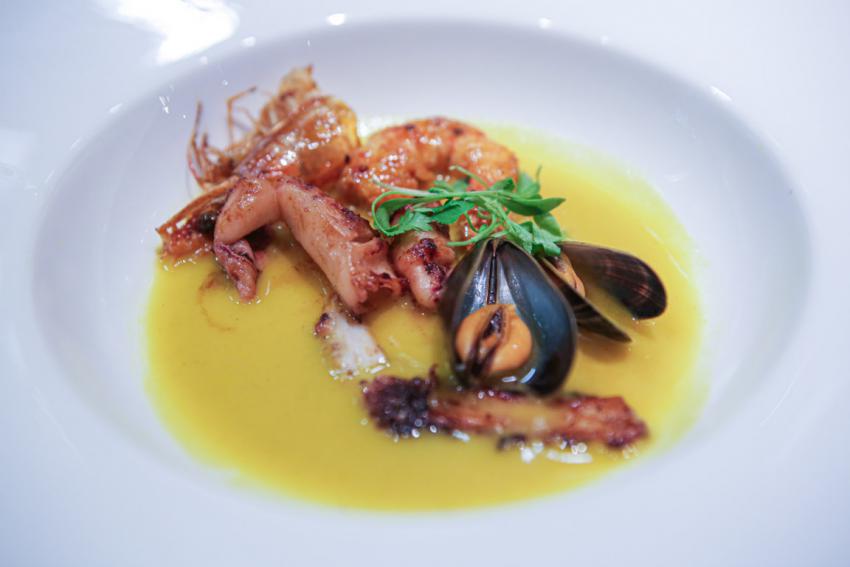 The menu was based on his memories of Dalia - her famous and favourite dishes.
MENU

From the French bistro she so loved
Steak Tartare on brioche
Veal consommé with onion, and lemon
Memories of Paris
Sweetbread and artichoke with mushroom broth
The first and best advice Dalia gave me
Seafood plate
speciality of Rose Verde and Yaffo Tel Aviv
A memory from Keren Restaurant
Stuffed neck of lamb
ravioli, and Provençal sauce
Dessert
French Patisserie
WINES
Vouvray 2018 - Marc Bredif
Côtes de Provence Sainte Victoire 'Mon Plaisir' Rosé
Château des Ferrages
Château Paul Mas 'Clos de Mûres' 2016 (magnum)
Coteaux du Languedoc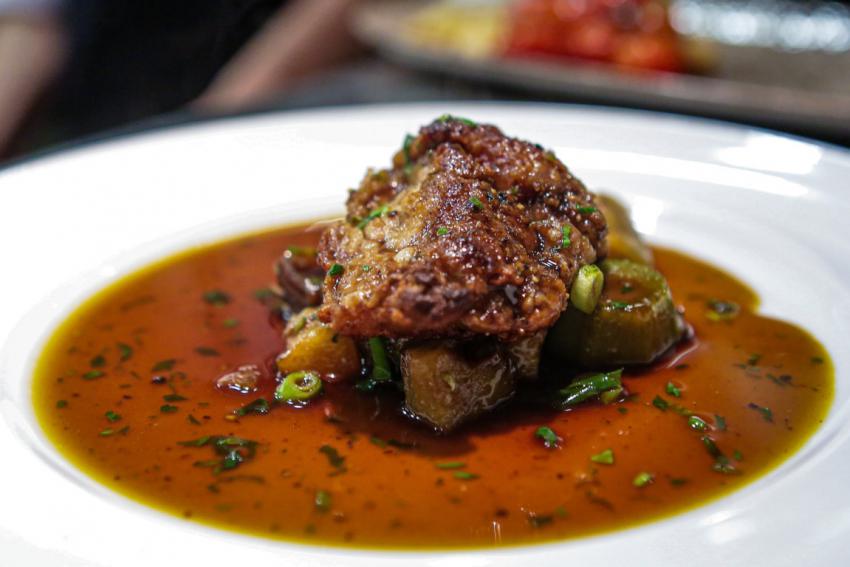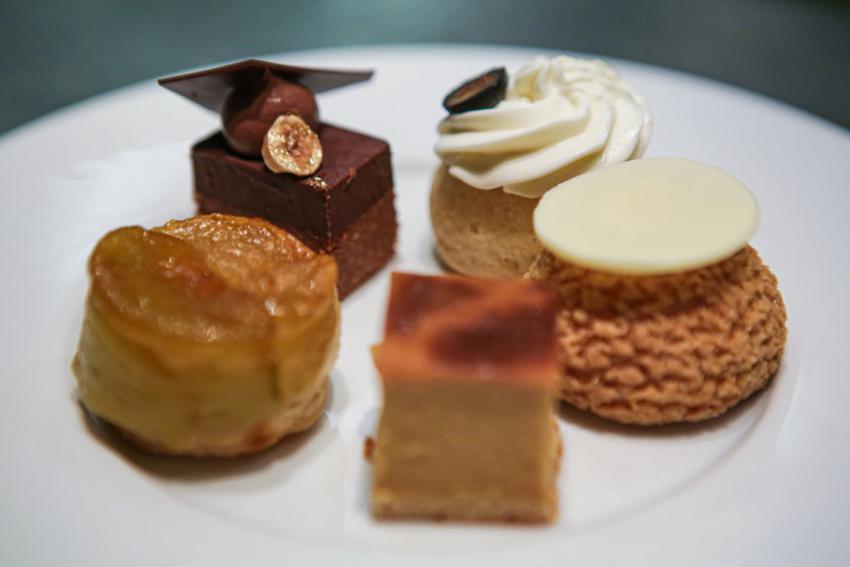 Dalia Pen-Lerner took Israeli cuisine in general and the Bailliage of Israel in particular to new heights. In late March 2011 at one of the regular dinners for the Bailliage, she was presented with a special Chaîne award for her life's work and contribution.
On that occasion, Dalia announced she was standing down as Conseiller Gastronomique role stating that her work was done. Sadly, her retirement did not last long as it was in September of the same year that she passed away.
Special guests at the dinner were Dalia's daughter and her grandson.